Harvard-UPENN MBB Viewing Party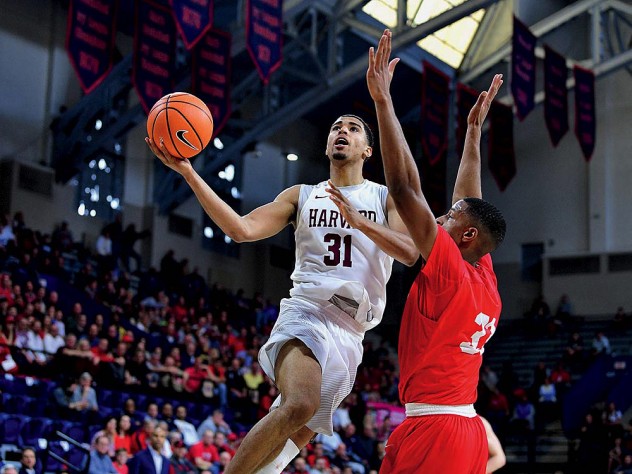 Friday, March 1
6:00 p.m.
Ainsworth
206 21st Ave S, Nashville

We are partnering with the local UPenn Club to watch the game.
Round up your squad and let's take it to Ainsworth and cheer on Harvard Men's Basketball on March 1st! Thanks to the local UPenn Club for co-organizing what we are sure will be a nothing but net event.
Ainsworth is a new sports bar and restaurant that serves cocktails and comfort food. Drinks and bites will be available for purchase. Fans of all ages welcome.
Let's show our school spirit with a large attendance!
Please RSVP below. Email us anytime with inquiries about the event.
When:
11:00AM - 2:00PM Fri 1 Mar 2019 ( Timezone: Central )

Where:
Ainsworth
206 21st Ave S
Nashville, TN 37203 USA
[ Get Directions ]
RSVP Here...