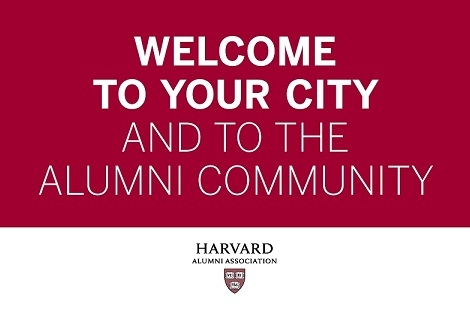 Welcome to your City Event
Thursday, October 18
6-8pm
Tennesee Brew Works
809 Ewing Avenue, Nashville TN, 37203
Free Admission (food and beverage available for purchase)
Organized by Rohan Goel


Please join us in welcoming members of the Class of 2018 and other alumni that are new to Nashville!
We invite you to connect with one another as you explore our awesome local brew culture at Tennessee Brew Works. Come by to try a beer crafted on site and delivered on tap, listen to some live music, and chomp on some delicious bites.

Missing the opportunity to break down your knowledge in section? As a special treat, Master brewer Matt Simpson will introduce those interested to the brewing facility and answer questions about the brewing process. More details to follow.

Annual Welcome to Your City events, which are held all around the world in October, provide fun and informal opportunities for young alumni of the College to meet and connect with each other, while also welcoming the most recent class of alumni to their new cities.
To register for this free event, please RSVP below for yourself and your guests by Thursday, October 11. Don't forget to indicate whether you are interested in an inside look at the brewery.
You can email us here anytime with questions about this event.
When:
Thursday, 10/18/18 at 6:00pm - 8:00pm | iCal
Where:
Tennessee Brew Works
809 Ewing Avenue
Nashville, TN 37203 USA
[ Get Directions ]